Web Sensor T3610 with PoE - remote thermometer hygrometer with Ethernet interface
Ambient temperature, relative humidity t-line Web sensor with Power over Ethernet feature. Remote alarm.
PoE Web Sensor with built-in relative humidity and temperature sensors.
High precision capacitive polymer sensor ensures excellent long term calibration stability and ultimate accuracy. Dual line LCD is an advantage. Power over Ethernet feature according IEEE 802.3af is supported. Measured values are also converted to other humidity interpretation: dew point temperature, absolute humidity, specific humidity, mixing ratio and specific enthalpy.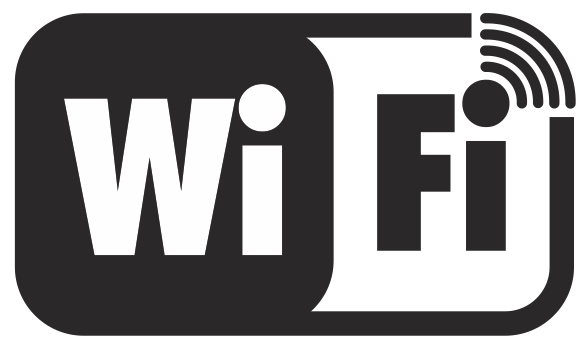 Easy wireless communication using Web Sensor and optional Wireless TP-LINK router.